---
WHAT TO DO WHILE STAYING WITH US? 
Raahe region is located in Finland on the shore of the Bay of Bothnia. The sea and our rivers have shaped us into what we are now, living by them, living from them, traveling across them. We welcome you to feel the gentle and sometimes unyielding sea breeze on your face and hear it hum in the treetops of the forests in the inland.
HAVE AN ADVENTURE IN RAAHE!
---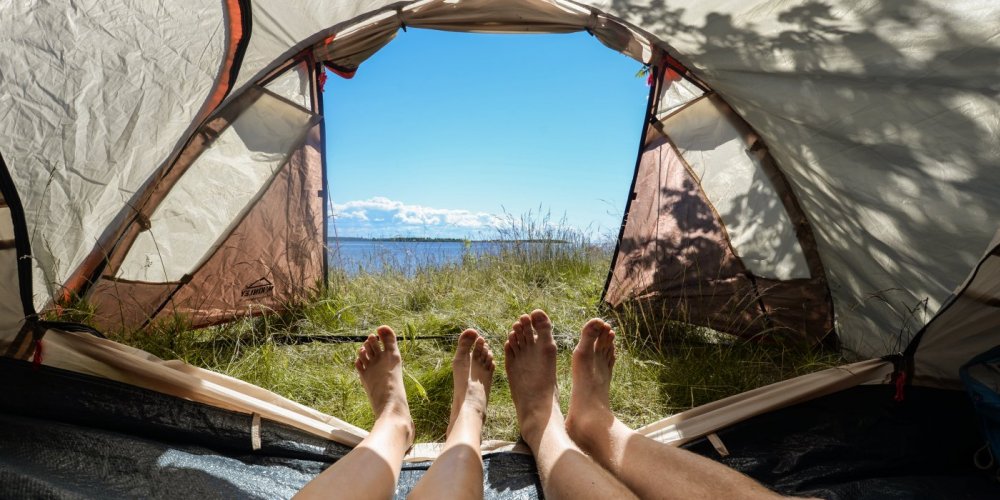 Nature
The area's versatile nature offers loads of options for independent hiking and outdoor activities, whether you are sporting it out or just enjoying nature's calm. Surounding trails & path are also great for trail running and mountainbiking. Here's a few suggestions:
Aittalahti ring route
Iso-Kraaseli nature path
Hummastinvaara tracks
Hangasneva nature path
Get to know the rest here!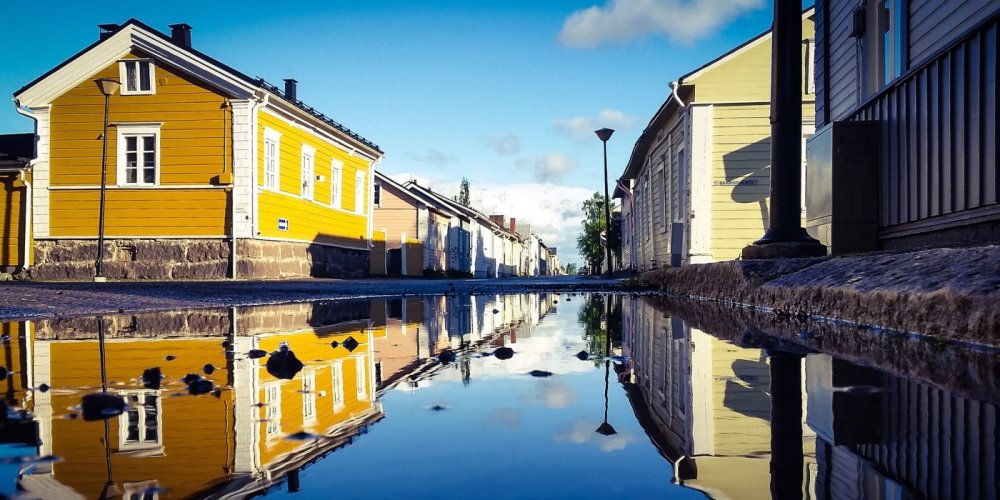 Culture
Raahe also offers sights for the culture lovers:
Old Town of Raahe
Pakkahuone Museum (port and sea trading history)
Kruununmakasiini Museum (history of Raahe)
Annala local history Museum
Check out more here!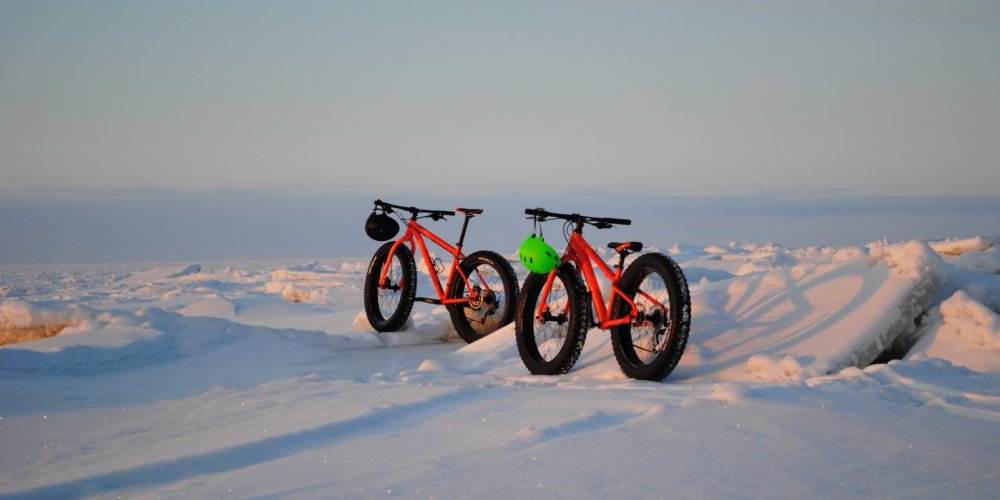 Sports
You will find great sporting possibilities around the Budget Hotel, as just beside us is the Sport Center Vesipekka! Here's a few ther tips:
Fatbiking
Swimming
Skiing
Karting
Kayaking
Fishing
Paddle boarding
Read more here!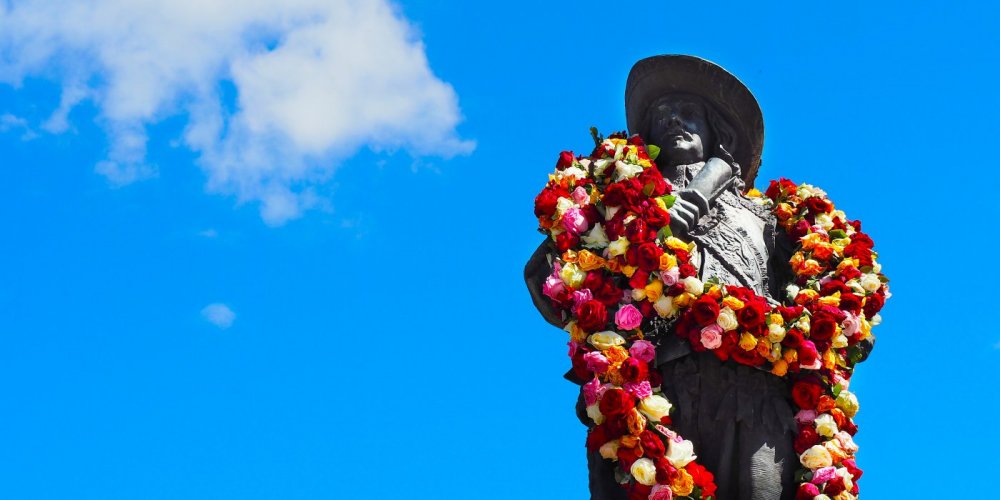 Events
Raahe offers many types of events:
Pekanpäivät (Pekka days, local celebration)
Raahe Sea days
Raahe Beach Jazz
Read here for more current events!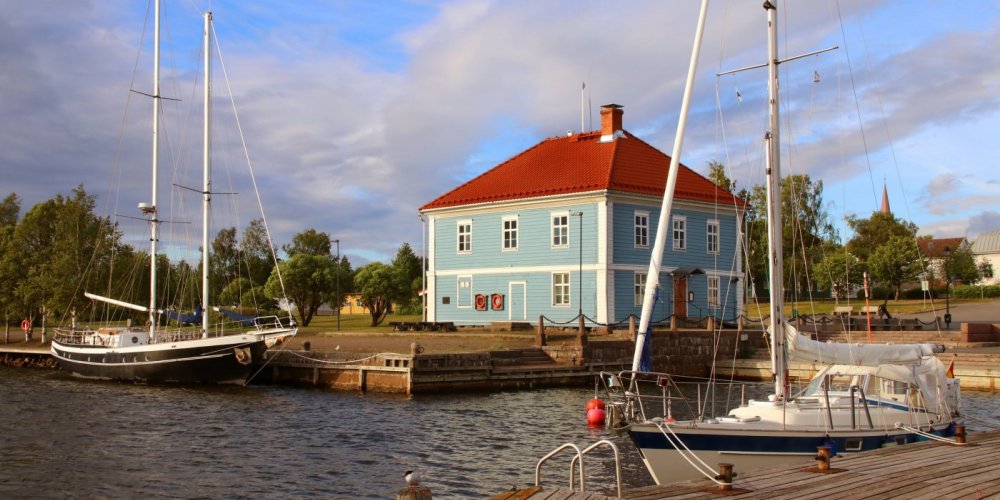 Visit Raahe
Get to know local services even better by reading through Visit Raahe's page.
---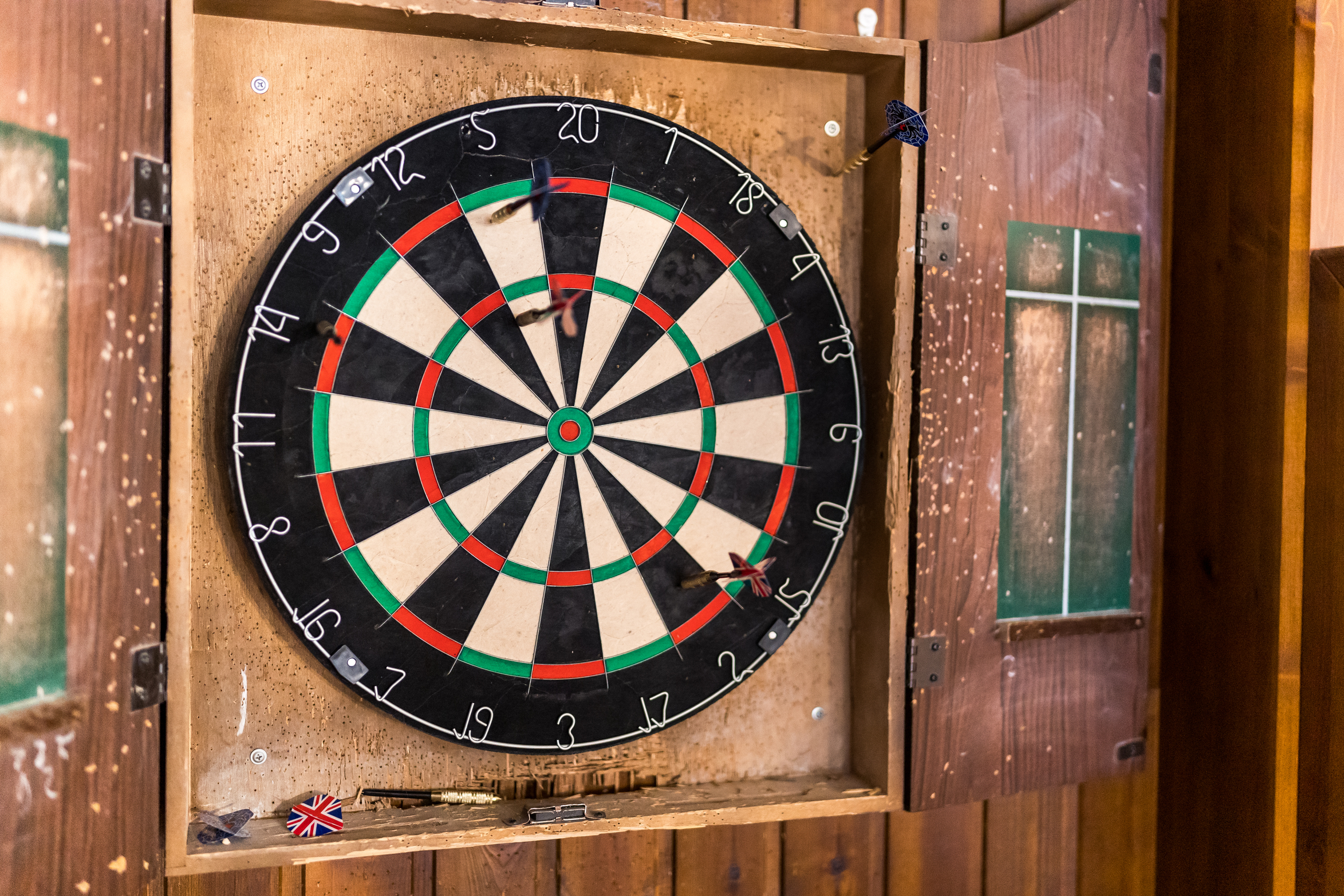 Does this help you get started?
---