---
Fresh drinks and tastes from around the world at BarBrahe!

Come and try it out, the sun is shining on the terrace and you could play some croquet in our inner courtyard.
---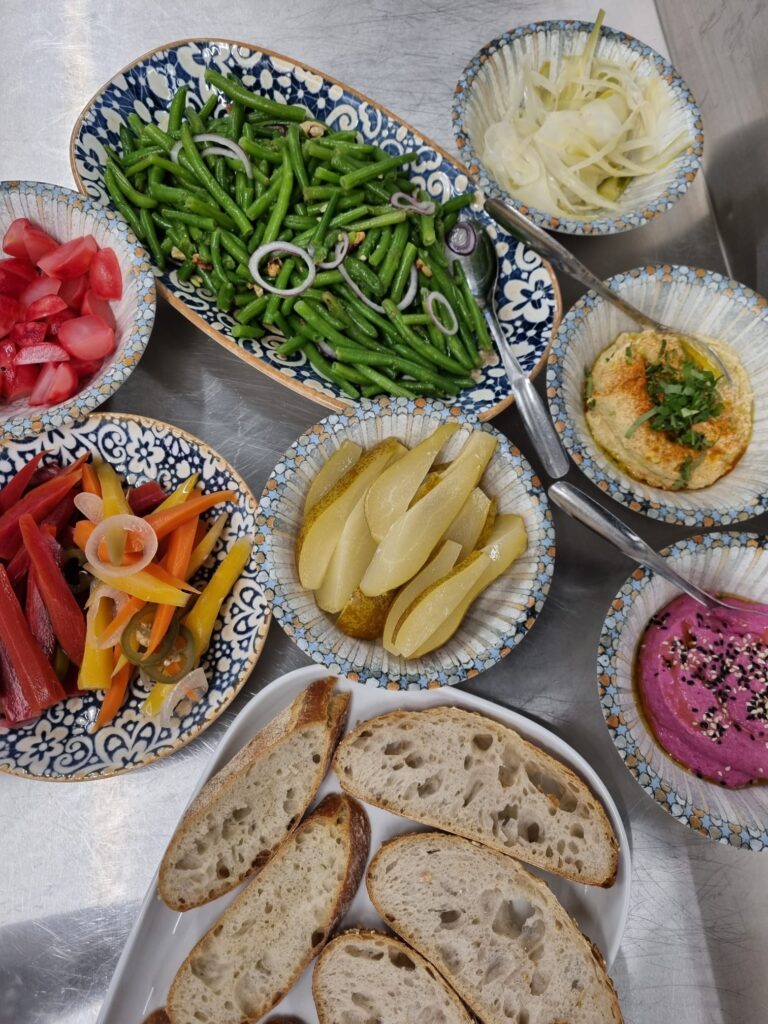 Food
You'll get food here from Mon-Thu between 4pm-7:30pm and on Fri-Sat between 5pm to 8:30pm.

Great tastes with fun twists, they are sure to impress your taste buds!
How does the town's best burger or southern raven sound? What about piggybank?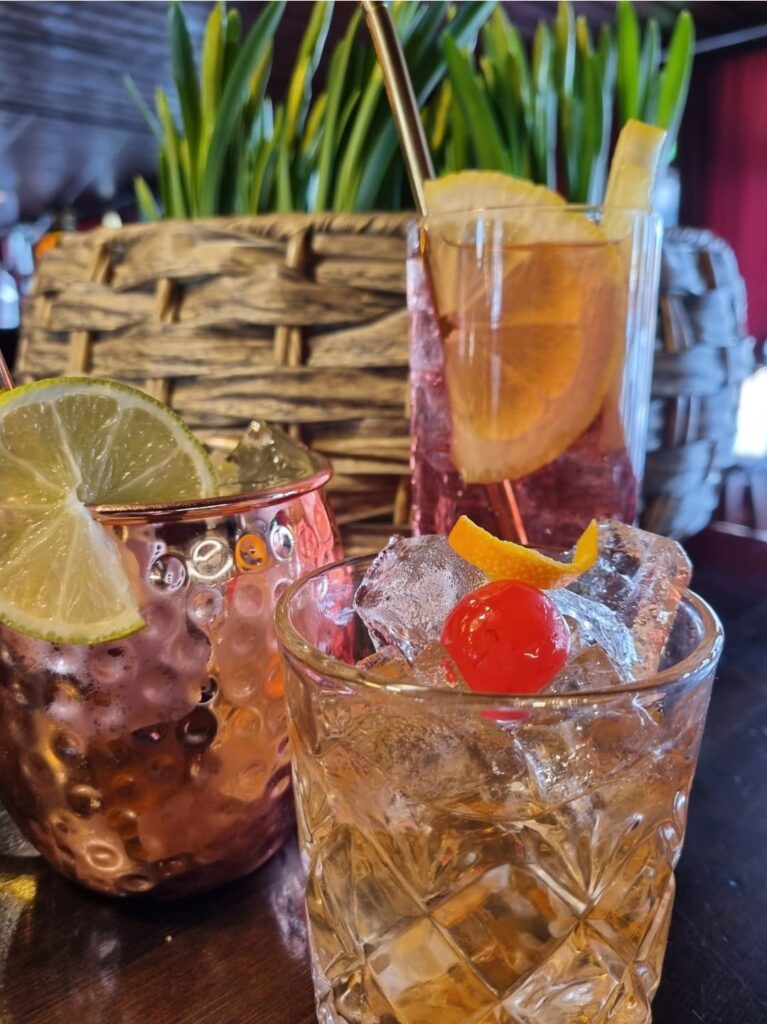 Drinks
We've wanted to give life to some old classics from around the world that taste and look good! Test our Old Fashioned or our Whiskey Mule for example – if you haven't already!
Of course you'll find some more traditional bottled up choices as well.
So why not just enjoy!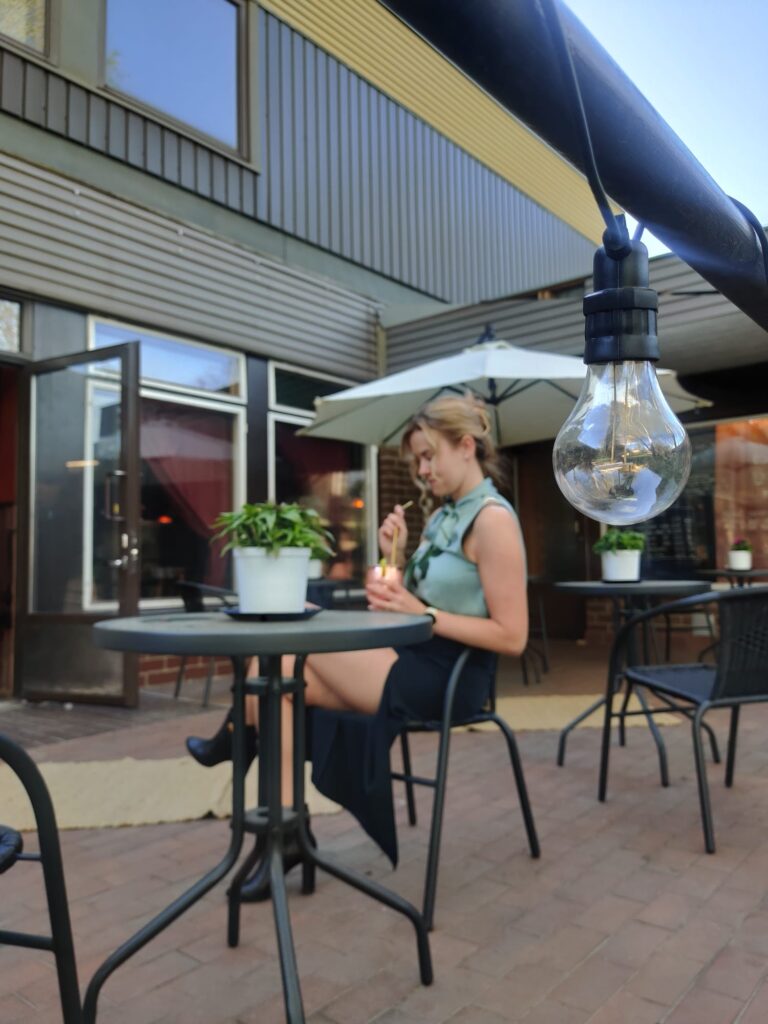 Bar & terrace
Our bar is located in Budge Hotel Raahe in a stylish vintage style bar behind some velvet curtains…
You'll find a comfy terrace and an awesome inner courtyard linked to the bar, where you can have yourself a tournament of Finnish Mälkky and enjoy the sunshine.
Come and get to know us!
---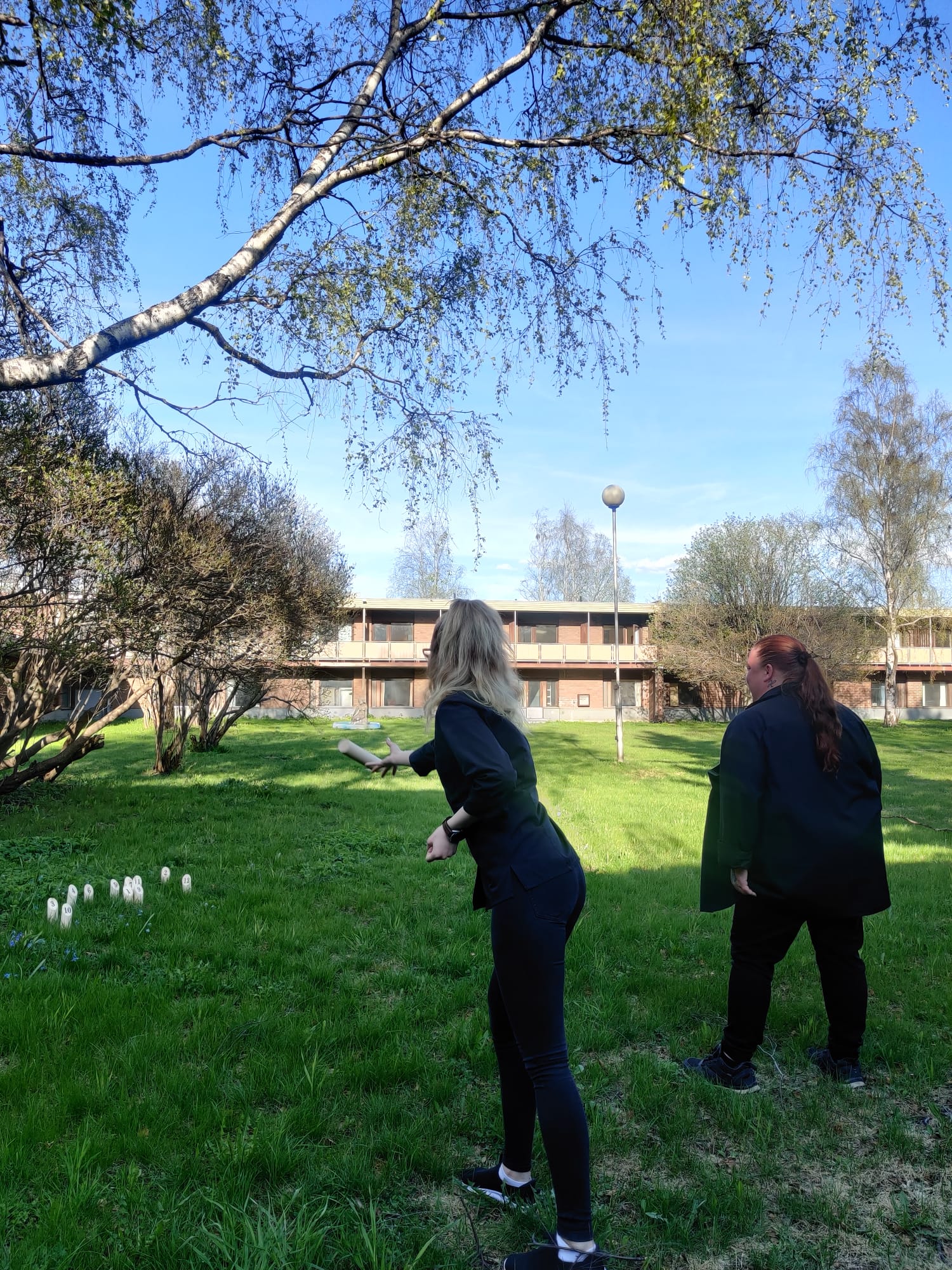 Welcome to test out BarBrahe!
---