---
Fresh drinks and tastes from around the world at BarBrahe!

BarBrahe's menu is coming back soon!
When, and how, this we will keep as a small secrect still for a while !
---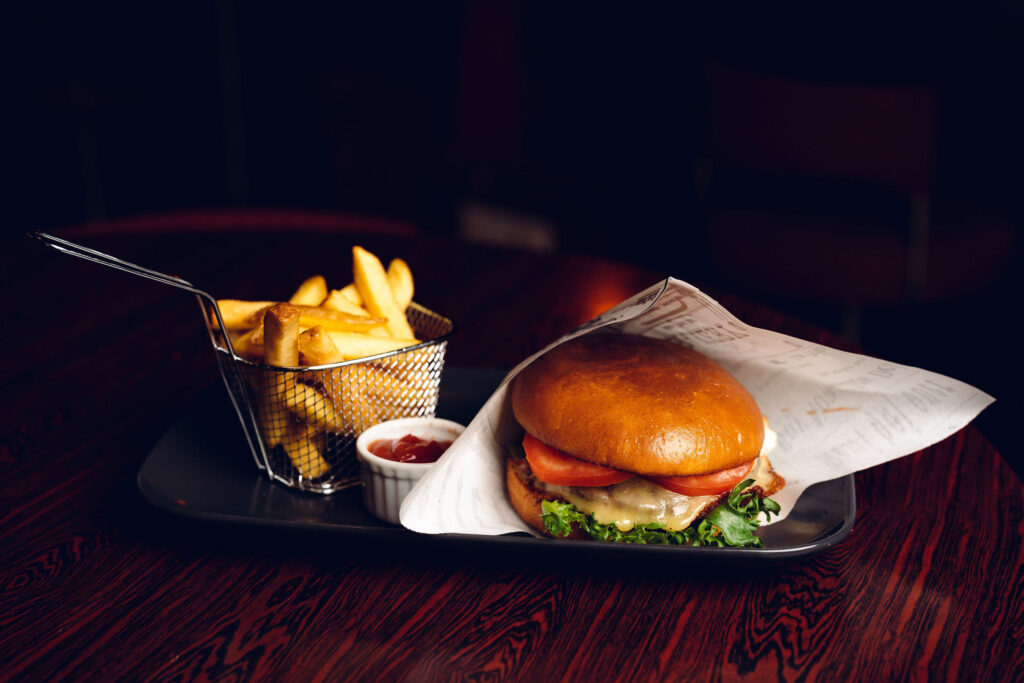 Food
Drinks
We have some Retro Drinks here ,like "Sininen Enkeli" , Auringonnousu . BarBrahe goes retro , nou doubt !
Of course you'll find some more traditional bottled up choices as well.
So why not just enjoy!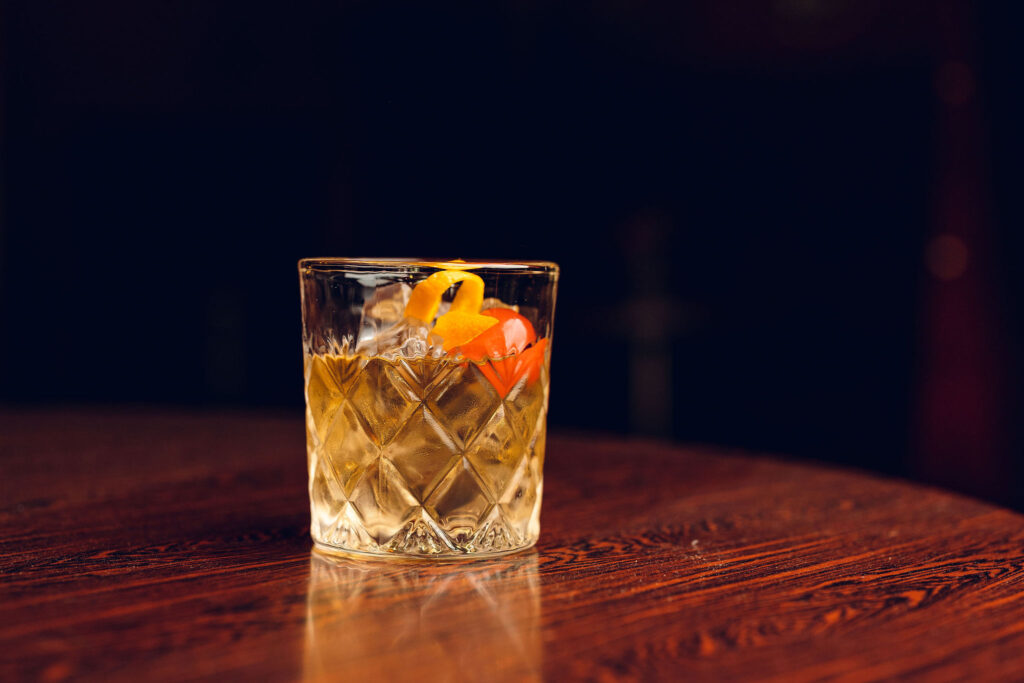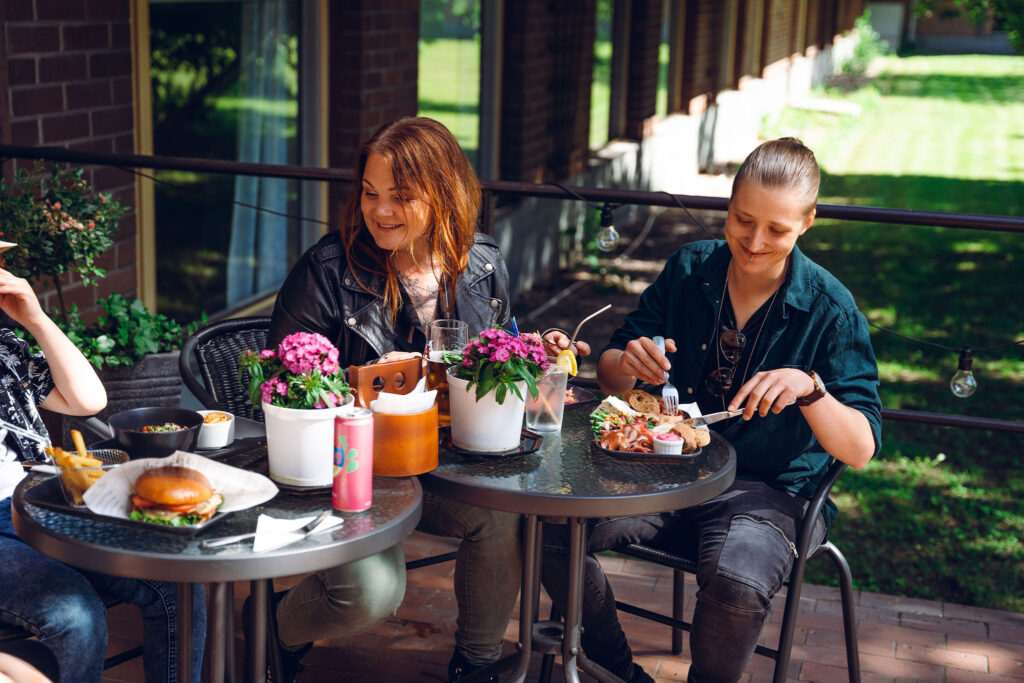 Bar & terrace
Our bar is located in Budge Hotel Raahe in a stylish vintage style bar behind some velvet curtains…
You'll find a comfy terrace and an awesome inner courtyard linked to the bar, where you can have yourself a tournament of Finnish Mölkky and enjoy the sunshine.
We also host events from time to time, like traditional dances with live music or karaoke.
---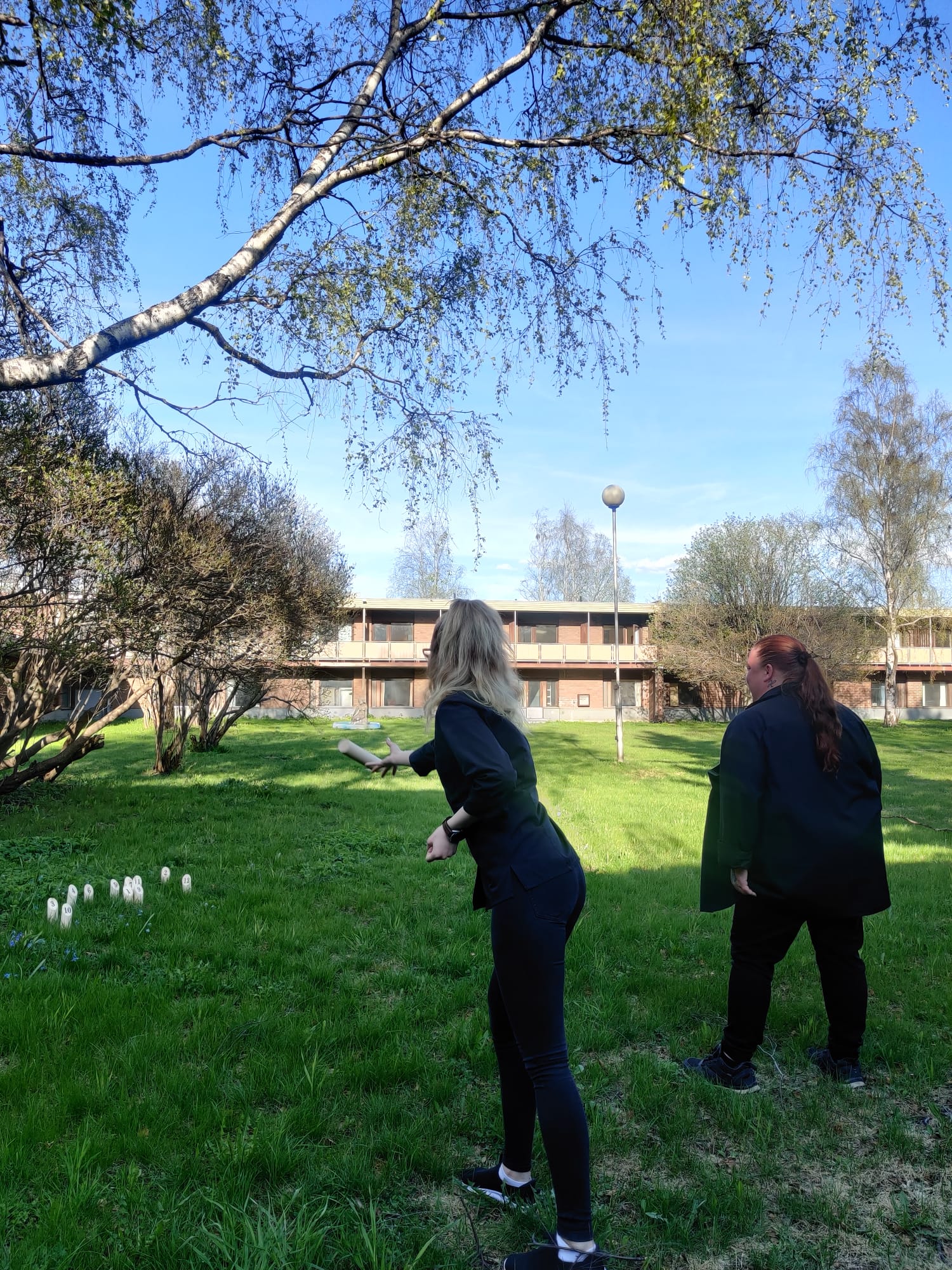 Welcome to test out BarBrahe!
---